Bauhaus
Networking Ideas and Practice
International research and exhibition project
Upcoming activities
Exhibition
Exhibition at Kunsthaus Graz
Venue: Kunsthaus Graz, Austria
After MSU Zagreb, an exhibition curated by Peter Peer will ...
--> Find out more
Artists, Groups, Topics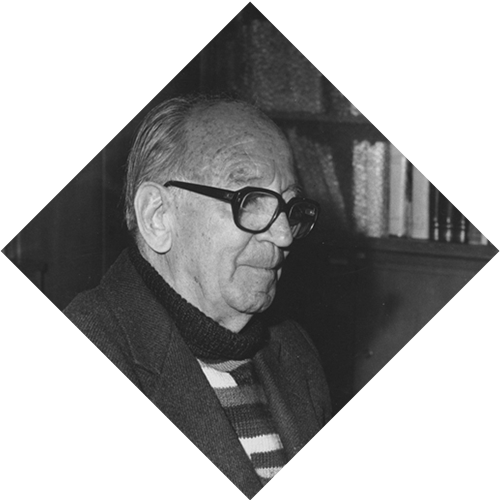 Avgust Černigoj
Avgust Černigoj (b. 1898 in Trieste – d. 1985 in Sežana) was a Slovenian painter and graphic artist, one of the most significant avantgarde artists in Slovenia. He studied at the ...
--> Find out more