Bauhaus
Networking Ideas and Practice
International research and exhibition project
Upcoming activities
Exhibition
Exhibition at the Bosnian Institute, Sarajevo
Venue: Bosnian Institute, Sarajevo
The Bosnian Institute in Sarajevo will show the multimedia segment ...
--> Find out more
Artists, Groups, Topics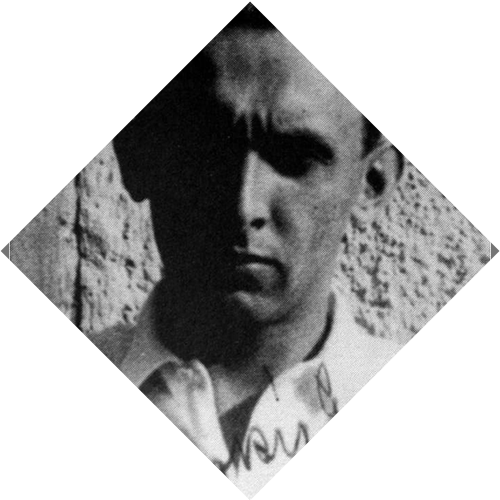 Gustav Bohutinsky
Gustav Bohutinsky (b. 1906 in Križevci – d. 1987 in Honolulu, Hawaii) was the only Croatian student of architecture at Bauhaus in Dessau. He completed his studies of architecture in Zagreb ...
--> Find out more