Bauhaus
Networking Ideas and Practice
International research and exhibition project
Upcoming activities
International Conference
Bauhaus in the Life and Work of Selman Selmanagić
Venue: Academy of Fine Arts, Sarajevo, Bosnia and Herzegovina
The one-day international scholarly conference Bauhaus in the Life and ...
--> Find out more
Artists, Groups, Topics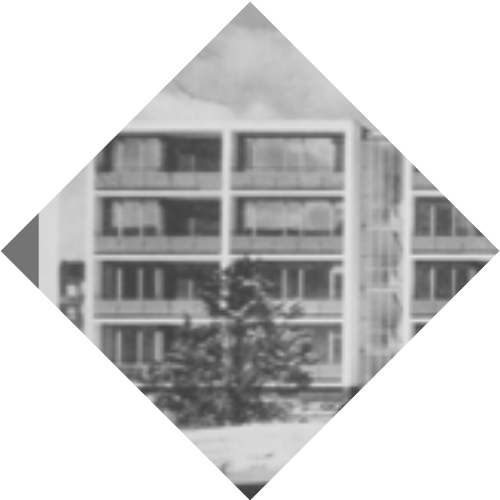 Hubert Hoffmann
Hubert Hoffmann (b. 1904 in Berlin – d. 1999 in Graz) was a German architect who graduated from Bauhaus at Dessau (1926-1930). He began his studies at the time when the ...
--> Find out more